project beyond
Building an inclusive online platform to help people connect, genuinely.
Project Beyond

was originally an idea that came together in response to Covid-19 and the abrupt transition to digital communication.
We watched meetings and gatherings move online in creative ways. People were willing to volunteer their time to mentor others and share their experiences in various virtual capacities. This generosity of spirit inspired our team at Beyond to spread compassion further and create an online platform for anyone to reach out to others in a familiar way.
​
For Project Beyond, I worked as a

Visual Designer

with

a team of 10

to launch a web-based mentorship platform. The goal is to provide a space for mentors and mentees to meet in various virtual capacities and help the next generation connect with today's professionals in every field.
Learn about our brand story and design process

here!
As the Visual Designer on the team, I was in charge of designing the

Landing Page experience and Brand Graphics.

I illustrated a series of characters with a focus on recreating the 'wow' moment that occurs when two individuals connect and interact – the beginning of a relationship!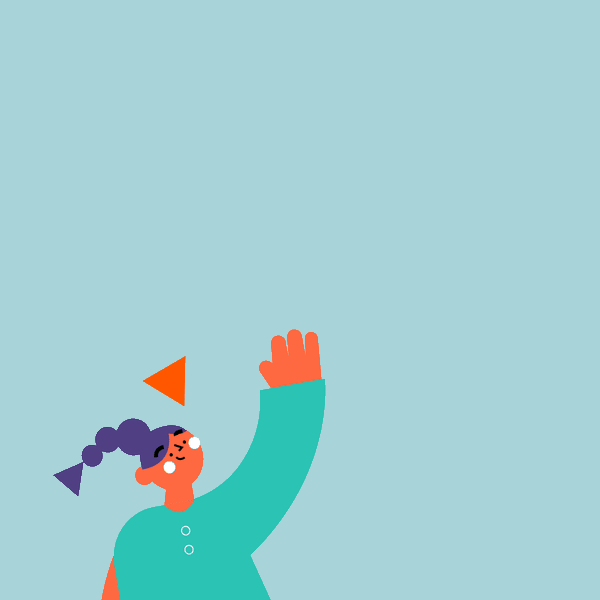 To help spread the word, I also curated and planned for social media content on FB and Instagram. I created an array of content types to showcase the multidisciplinary and unique dimensions of our Beyond mentors, whilst ensuring that the tone and graphic style of the marketing assets are consistent across different platforms.